Fetaorr, the personal care expert by your side.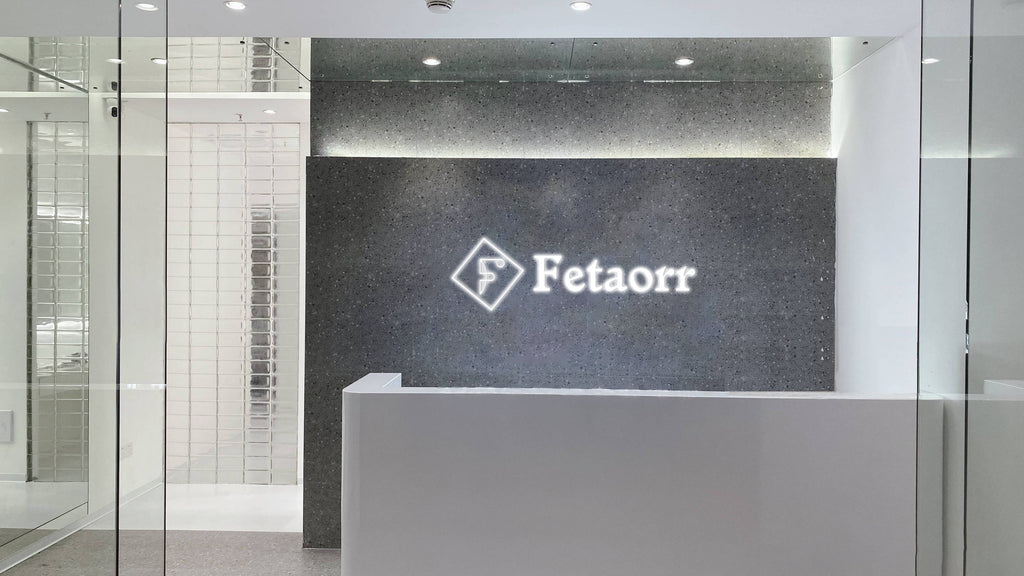 Fetaorr was founded by founder Krista Lim in Shenzhen, China in 2008. Here we have a physical store and nearly 30 professional beauty consultants. We provide skin care and hair cleaning services to women in first-tier cities in China.
We know the importance of skin care and hair removal process to every lady at Fetaorr. Every product on the website is the result of our rigorous testing and long-term use.
We will often carry out offline skin care courses to teach everyone how to care for the skin and effectively remove hair, and bring a high-quality experience to every customer.
In 2012, we noticed that many customers have requirements for oral care. We also found that our customers value and enjoy oral cleaning, so we have developed some high-quality oral care products.
We are committed to bringing high-quality, cost-effective beauty and personal care products to every lady. Let every lady be confident and beautiful, and stay young forever.
The products we sell have obtained CE, FCC, RoHS, PSE and product quality certifications. All customers can buy with confidence.